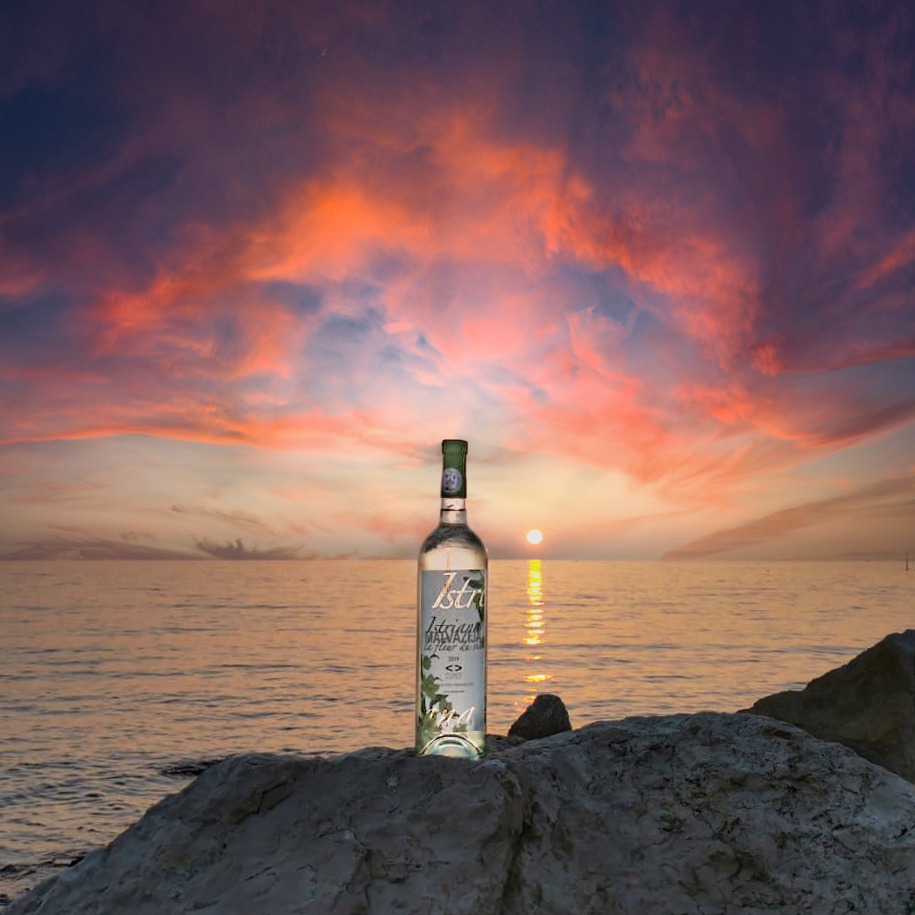 Each variety has characteristics distinct from the others.
And it is precisely for this reason that our wines achieve typical and precise organoleptic specificities.
Istriana was born from the passionand experienceacquired from ancient traditions.
We carefully select the best grapes to transform them into a unique and inimitable nectar
The mildness of the Mediterranean climateand the particular limestone and mineral nature of the Terre Rosse del Carso nourish the characteristic vineyards and centuries-old olive groves.
The shipping costis: € 9 for Italy, € 5 for Slovenia and € 10 for the rest of Europe.
In Italy, Slovenia, Germany, Austria, Spain, Hungary, Slovakia, Poland, Croatia, Czech Republic, cash on delivery is accepted.
.